It's time for another round of Taylor staff picks, when we ask staff from across the company to tell us about their favorite Taylor guitars. It's a big week for small-body guitars, with lots of love for models like the GS Mini and a Grand Concert 12-string. Browse our team's latest picks and click the links to learn more about each model.
---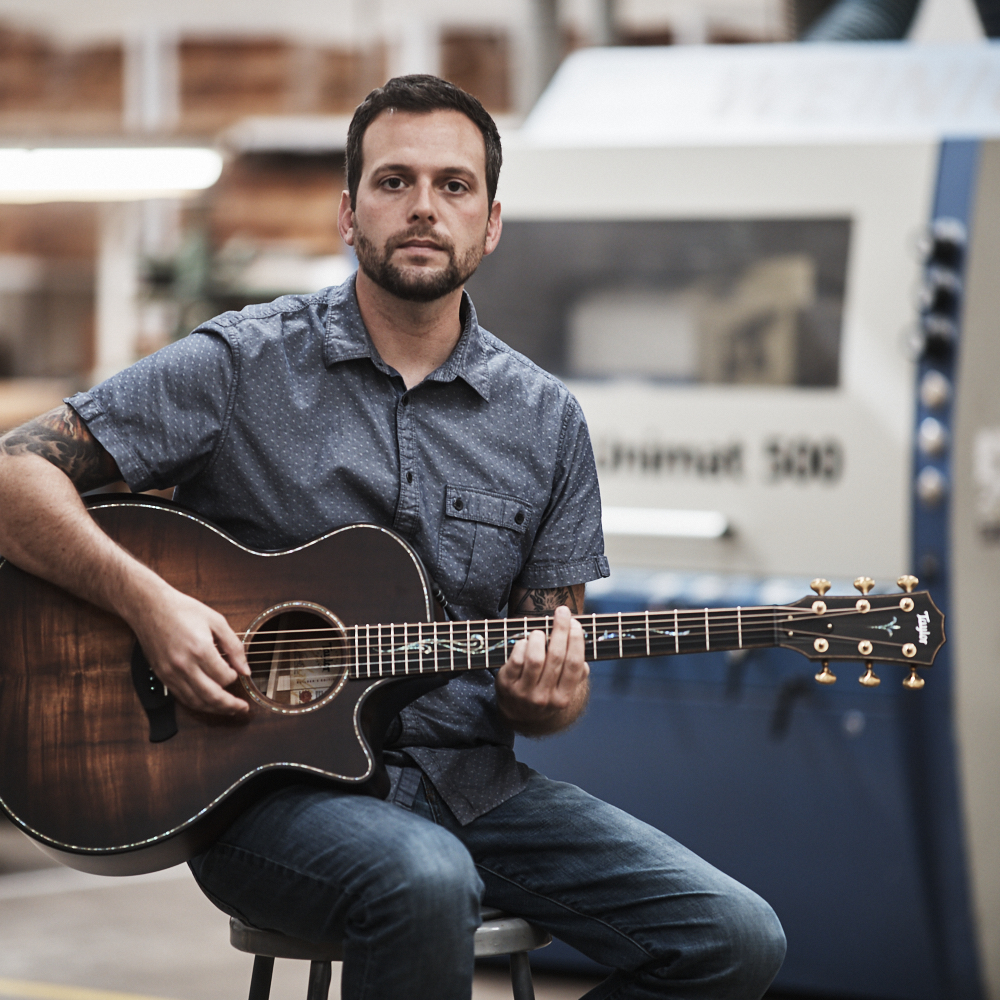 Brandon Colao (Recruiter) – Builder's Edition K24ce
The Builder's Edition K24ce is a dream guitar—it plays incredibly well and has stunningly beautiful craftsmanship. Between the beveled cutaway, the visually pleasing and unique Hawaiian koa woods and the sustain and volume from the V-Class bracing, this is a perfect example of what makes Taylor inimitable. This guitar will age very well.
---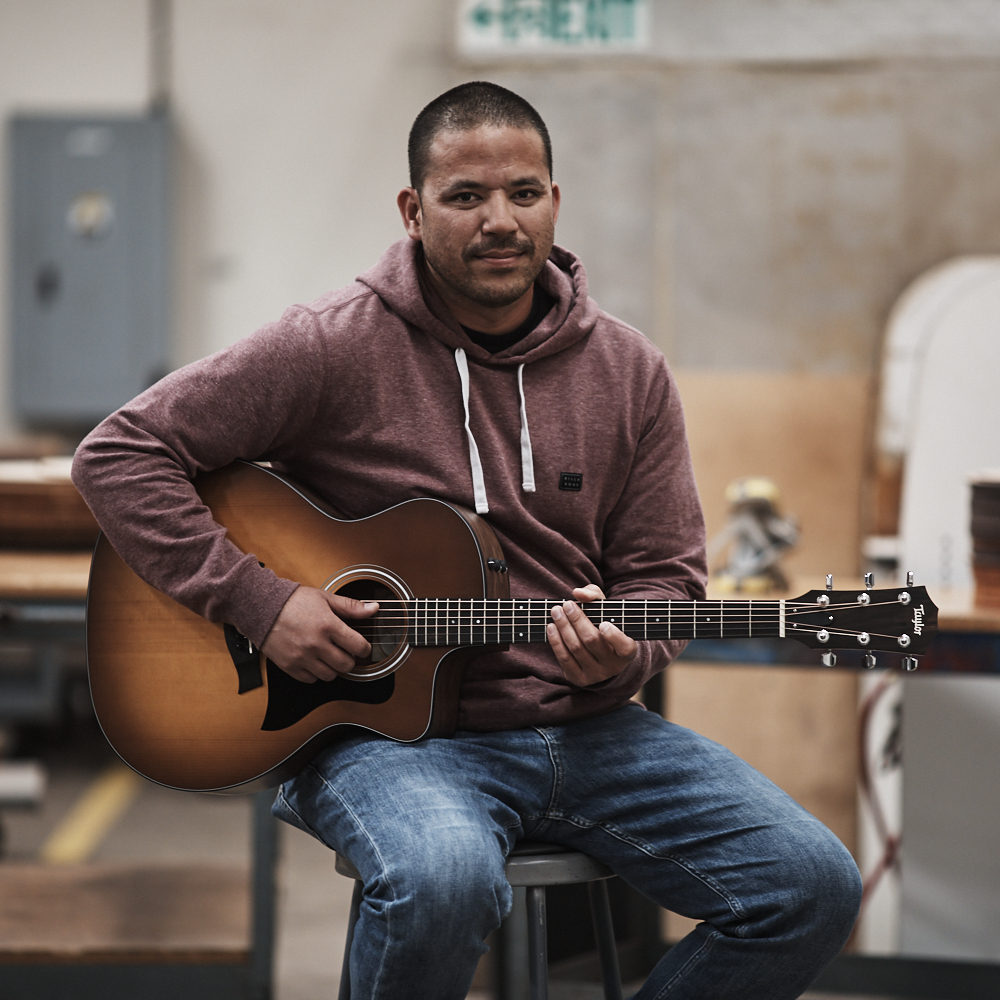 Thomas Cepeda (Customer Service Representative) – 114ce SB
The debatable perception of layered wood guitars goes right out the window when it comes to Taylors, and the 114ce-SB is a great example of that. Its simple appointments make it an excellent guitar to learn on, and the sunburst color on top is a nice addition to the line. I am not surprised at all with how well this guitar plays and how versatile it can be with any style.
---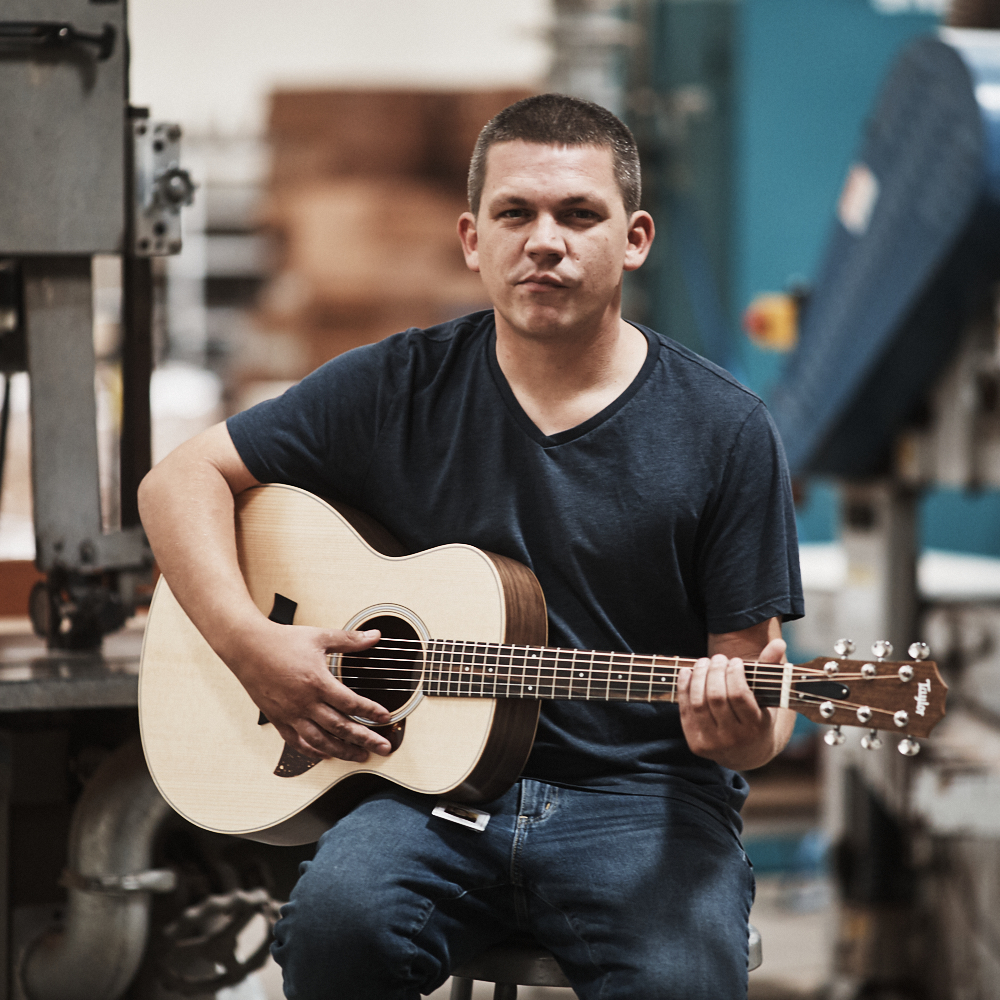 Andrew Walsh (Warehouse Manager) – GS Mini-e Walnut
The GS Mini-e Walnut is the perfect guitar for a beginner like me. I don't always play the right notes, so it's important for me to have a guitar that is forgiving enough to hide those imperfections. I love how portable the guitar is. I can take it to the beach to practice songs as the sun sets. It's the perfect guitar for singing songs to my kids around a campfire. It's a smaller-size guitar, but still packs the sound you would expect from a full-size guitar. On top of all that, the wood used on this model is stunning, the wavy grain lines in the walnut really make the guitar a standout for me. 
---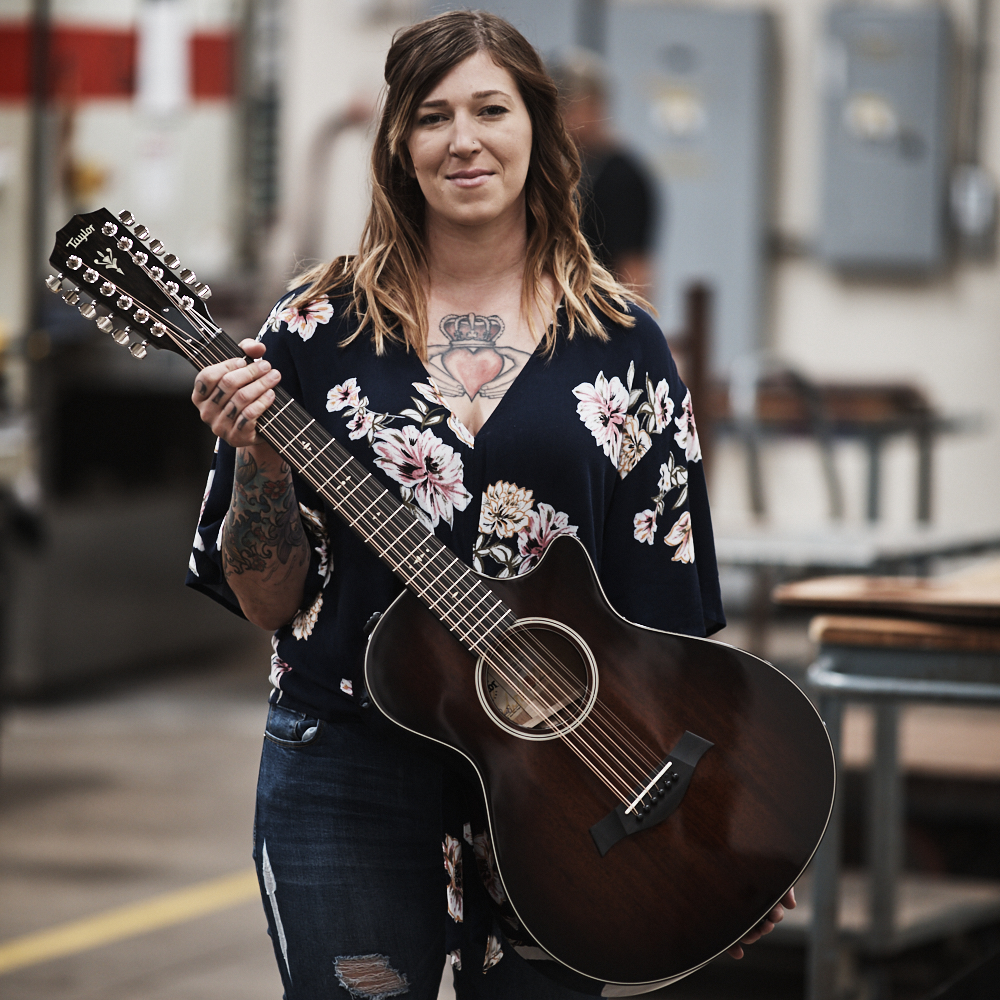 Cora Pearce (Human Resources) – 562ce
I fell in love with the 562ce for a couple reasons. Not only does the 562ce fit perfectly in my lap, making it easier to handle and play, but the sound is incredible. It has such a beautiful rich sound without sacrificing the clarity of the instrument. I absolutely love this guitar!
---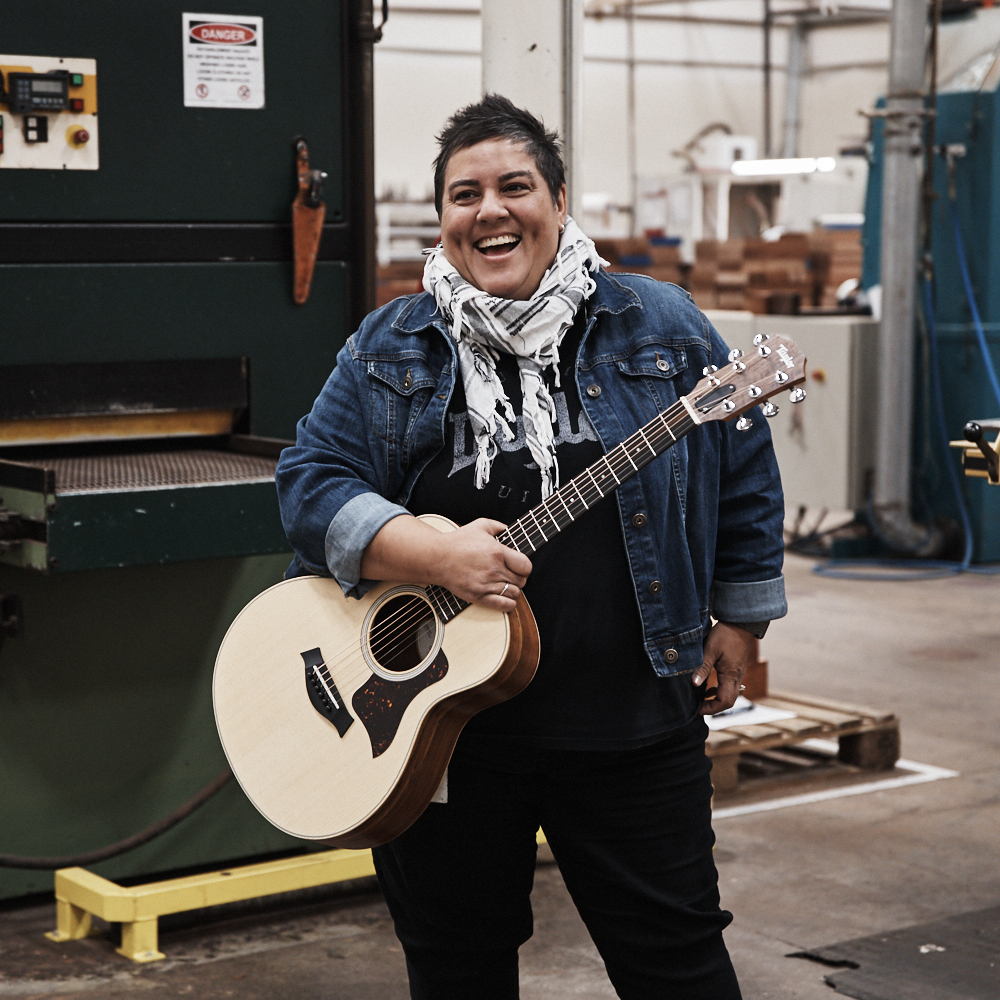 Lisa Aragon (Web Manager) – GS Mini-e Ovangkol LTD
"I love my GS Mini at home (I have the mahogany version), so when I found out we were building a limited edition model with different woods, I had to check it out. The ovangkol in this one is beautiful to look at, and the sound is great enough to make me wonder if I need to add another GS Mini to my collection at home. I play mine with my chorus group, and it's loud enough to cut through even though it's a small body. It's so comfortable to play, and super portable, so it's perfect for group practices. I love it."