Update from Taylor: The Taylor Days promotional event has ended. Thank you to all who participated!
---
This spring, we've rolled out a sweet promotion that'll be music to the ears of any Taylor fan.
During our Taylor Days Spring Break Sales Event, from now through May 3, 2020, for just $99, you can add an acoustic GS Mini, Academy Series, or Baby Taylor guitar to the purchase of other select Taylor models. Offered through participating online Taylor dealers and retail locations in the U.S., the promotion gives you a great opportunity to expand your musical toolkit plus get a smoking deal on a second Taylor guitar. It's a promotion unlike any we've ever offered.
The U.S. promotion features two tiers: Buy any guitar from the Taylor 300 Series or higher and get an acoustic GS Mini or Academy Series guitar for $99. Or buy any guitar from our 100 or 200 Series and score an acoustic Baby Taylor for $99. Variations on this promotion are also being offered in Canada, Europe and Australia.
Read on for more details on the U.S. promotion.
300 Series and Above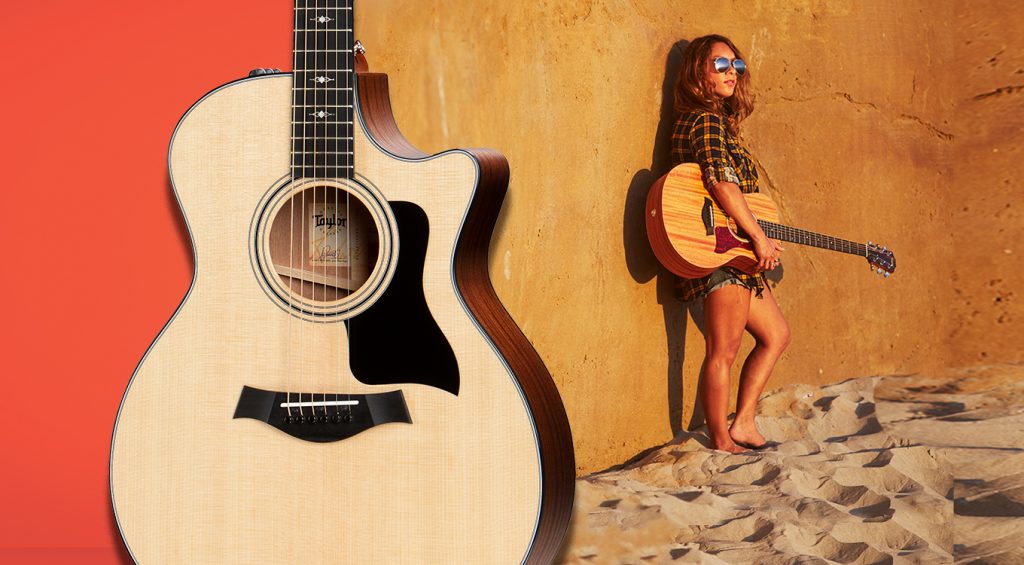 Been waiting for the right time to snag that new solid-wood beauty you've been eyeing? Maybe you've had our award-winning Grand Pacific round-shoulder dreadnoughts or some other new Builder's Edition guitar on your wish list. Maybe there's another V-Class model in the Taylor line that's calling out to you. Choose any guitar from the 300 Series and up — which includes custom, limited edition and T5z models — and a GS Mini or Academy Series guitar is yours for $99. If you've been thinking about picking up a Mini or Academy Series model for the family, it's great opportunity. (By the way, if you've been meaning to add some nylon-string flavor to your acoustic palette, the Academy 12-N is a fantastic option.)
Here are the eligible GS Mini/Academy Series models:
100 and 200 Series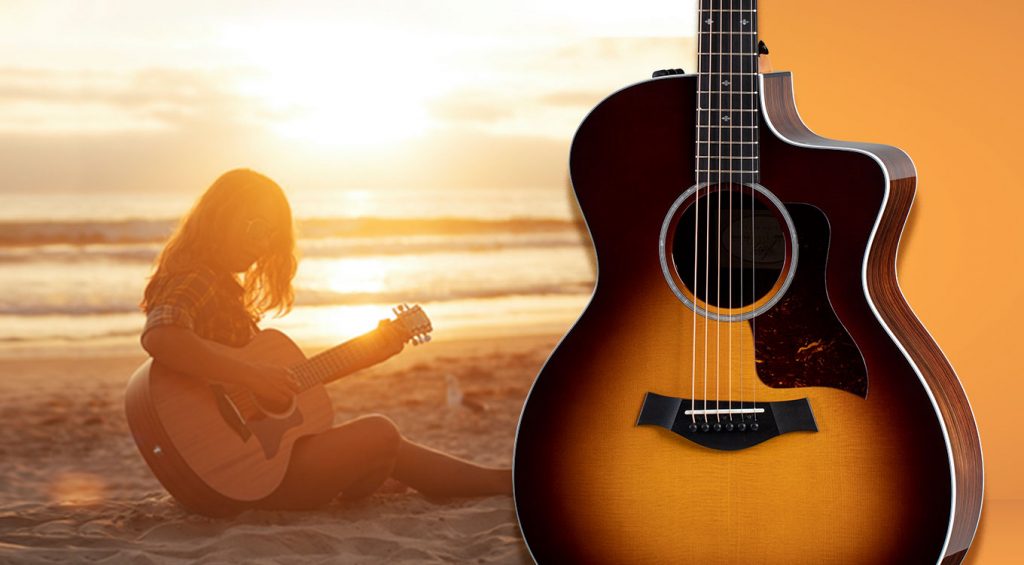 If you've been exploring Taylor model options in the 100 or 200 Series range, you've got some great choices. This year we expanded our 200 Series with the addition of the 200 Plus Series, including the 214ce Plus, featuring layered rosewood back and sides, a solid spruce top, gloss finish, and our new AeroCase™. Our 200 Deluxe Series sports several color finishes, along with the seductive all-koa 224ce-K DLX.
Adding an acoustic Baby Taylor for just $99 gives you more than just one of the world's most popular travel guitars or a starter guitar for young kids. Its voice adds unique sonic character to a mix, especially when capoed or high-strung (a.k.a. Nashville tuning).
Here are the eligible Baby Taylor models:
TSBT (Taylor Swift signature model)
Financing Options
Many music retailers are currently offering attractive financing options that further sweeten this deal. Be sure to inquire with your preferred authorized Taylor dealer. For additional tips on how financing can work for you, see our article on financing a guitar purchase. To find the Taylor retailer nearest you, see our Dealer Locator tool.
For additional details on the promotion, visit our Taylor Days Spring Break Sales Event page.