Welcome to our new quarterly series, where we'll be keeping you up-to-date on all the happenings from the Taylor family of artists. Stay tuned for part 2!
Tori Kelly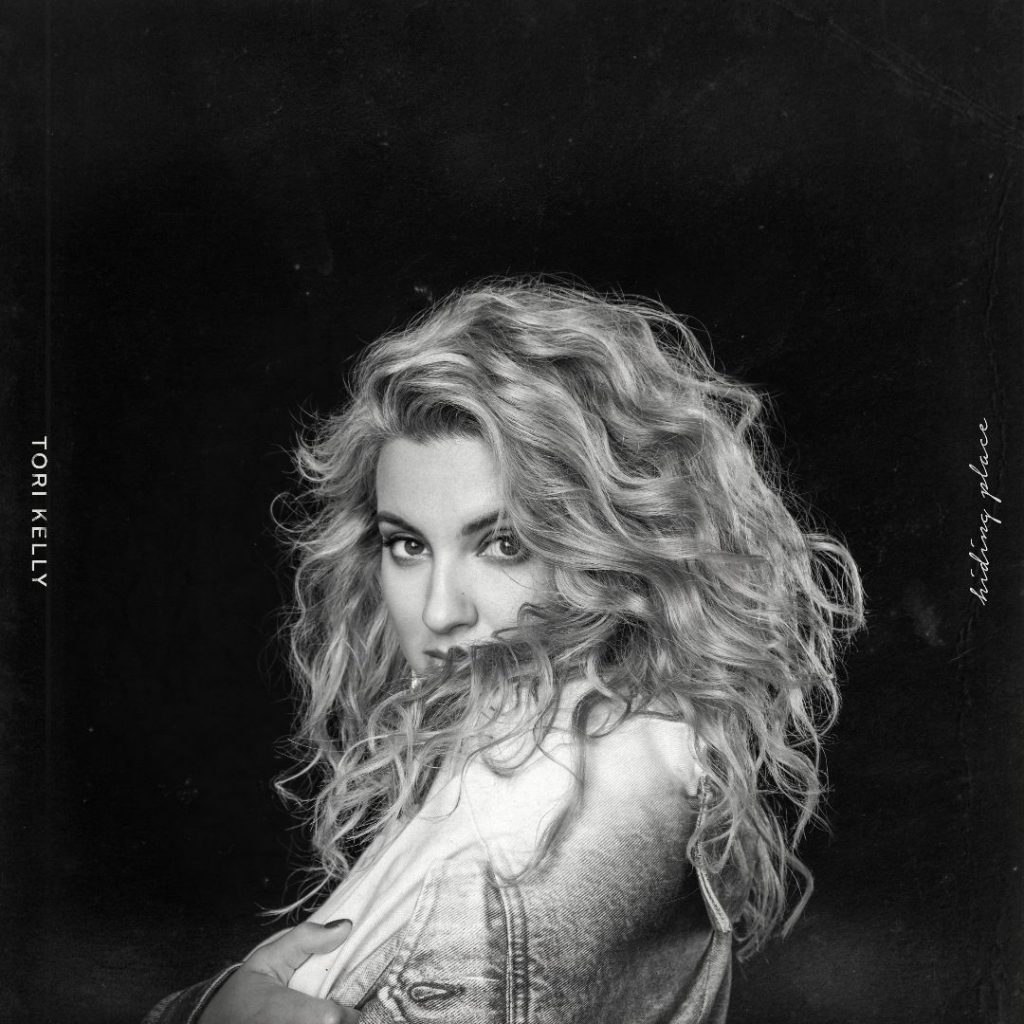 This autumn finds versatile pop songstress Tori Kelly ascending the charts on the wings of her latest album, Hiding Place. Helmed by 12-time Grammy winner Kirk Franklin, the album highlights the soaring heights of Kelly's craft, honed with influences from R&B, gospel music, and mainstream pop. With a creative outlook that yearns toward the joyful and uplifting, Kelly finds new avenues for her brand of spiritual pop—lush choral parts fueled by the traditional sounds of Southern gospel and Franklin's rich, layered production provide a scenic backdrop for her clear, powerful vocals, which are as expressive as her melodies are charming. Guest appearances by Kirk Franklin and the HamilTones add some funky, soulful touches, and the album has enough hooks and toe-tapping rhythms to keep any R&B fan satisfied.
Hiding Place also serves as a launchpad for a busy fall and winter schedule for Kelly, who will be undertaking a US tour beginning in October. In fact, she's virtually always up to something, between recording new tracks and starring in the popular animated film Sing, Kelly has provided no shortage of material for her fans.
You can find the album on most streaming platforms, and check out some live takes from the record on her YouTube channel. Read more about Tori Kelly and her preferred Taylor guitars in our artist section.
Iron & Wine (Sam Beam)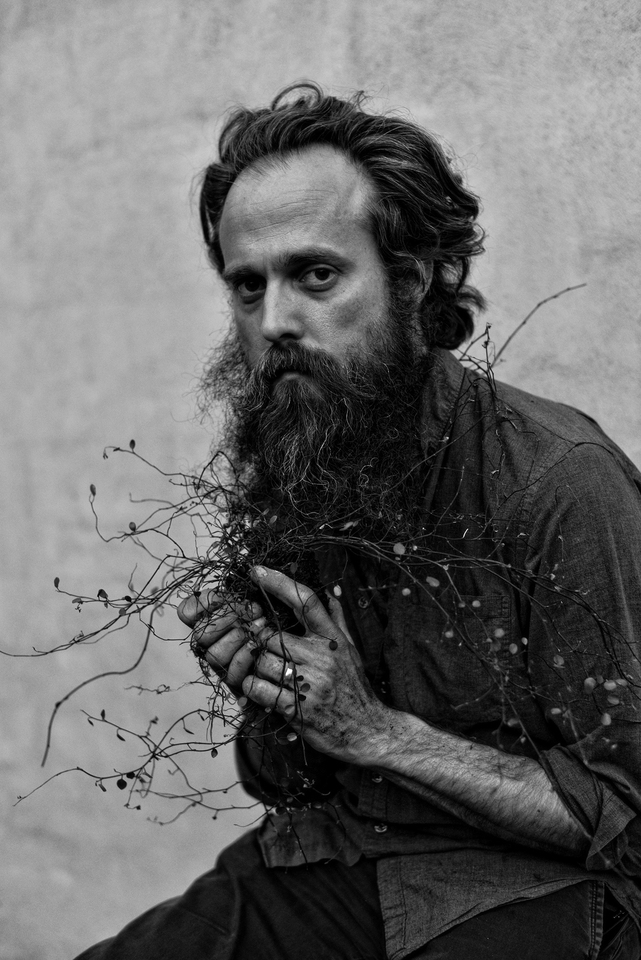 We profiled Sam Beam (who plays the 714ce, 314ce, 714ce-N, 614ce, & 714ce-N WSB guitars), the raconteur and multi-instrumentalist behind Iron & Wine, in our Fall 2017 issue, and he's been as productive as ever since then. This fall finds him touring on the heels of his newest EP, Weed Garden, which arrived in August. Lush arrangements highlight Beam's woodsy vocal lilt, as Weed Garden carries on the Iron & Wine standard of organic melodies and poignant songwriting. Its quality matches the best work in his catalogue — standout tracks like "Last of Your Rock 'n' Roll Heroes" conjure wide-lens imagery of clear mornings and campfires at dusk, thanks to Beam's evocative lyrical storytelling. Minimalist percussion forms the rhythmic baseline for a host of stringed instruments, including cellos and Beam's Taylor guitars, the latter of which he's used both in studio and live settings for years. The EP bears his stylistic stamp of naturalistic production against complex instrumentation, and yet Beam never fails to impress with the ingenuity of his lyrics and his immersive sonic atmospheres. Listening to Weed Garden, one never feels too far from the natural world; it's an expansive record that transports the listener to a quieter, more peaceful place.
Find Weed Garden, along with videos and more, at Iron & Wine's website.
Adrian Vandenberg
Dutch rock guitarist Adrian Vandenberg (Vandenberg, Whitesnake) has been playing his custom T5z with a Macassar ebony top on tour with his current band, Vandenberg's Moonkings.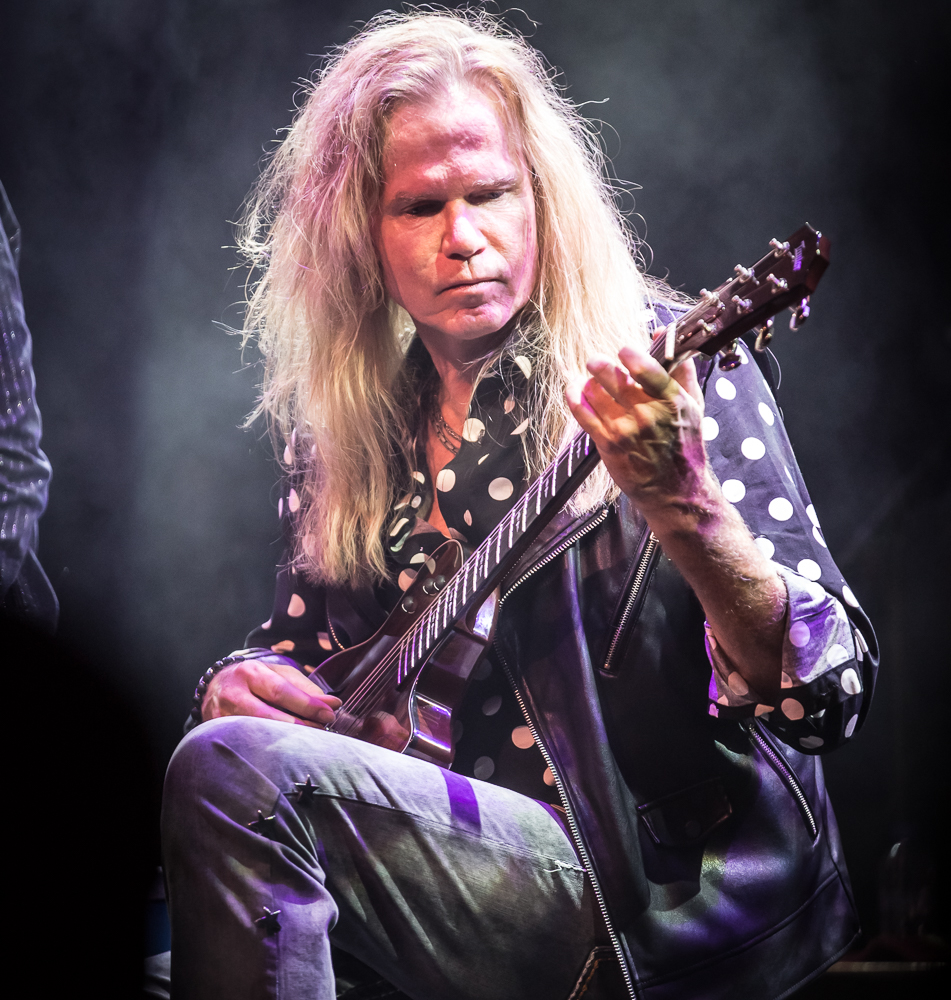 Vandenberg discovered our guitars a few years back while recording at Wisseloord Studios, located in Hilversum, the Netherlands, whose other clients have included Def Leppard, MickJagger, Iron Maiden, U2, The Scorpions, and many other marquee rock acts. The studio has a couple of Taylors on-site, and the studio manager says the guitars are constantly being used for songwriting and recording.
Vandenberg has been using his T5z for several songs on stage: the acoustic intro of the Vandenberg hit "Burning Heart," along with Whitesnake tunes "Judgement Day" and "Sailing Ships."
"I am really happy with the guitar, and so is my front-of-house mixing engineer!" Vandenberg shared via email with Fedor de Lang from our European marketing team. "Feedback issues are of the past, and this particular guitar produces a rich, natural acoustic sound. On top of that it is very comfortable to play. In the past two years I have taken the T5z with me for shows in the Netherlands, UK, Germany and France, playing huge festivals as well as clubs, and I'm determined to show it to a lot more places around the globe in the coming years."
A professional guitarist since he was 16, Vandenberg's playing was noticed by Whitesnake frontman David Coverdale, who invited him to join the band in the mid-'80s. From 1986 to 1999 he was band's lead guitarist and was fortunate to be a part of two No. 1 hits with the band, "Here I Go Again" and "Is This Love."
Vandenberg says he has always been drawn to the different textures of both acoustic and electric guitar.
"Ever since my very first record I've enjoyed the light and shade dynamics of pairing acoustic and electric guitars within a song, both onstage as well as in the studio," he says. "It's something I also do with my current band."
Vandenberg is currently putting the finishing touches on an acoustic album, which is slated for release later this year.