UPDATE: The Taylor Days Sale Event has been extended through July 31, 2022! Take advantage of the extra time and snag a great deal while dealer supplies last.
If you've been waiting for the perfect time to add a new Taylor guitar to your collection, the time has arrived: Taylor Days are back!
The Taylor Days sales event makes it easy to broaden and enhance your acoustic guitar toolkit with two new voices: the Taylor model of your choice and a compact Baby Taylor or GS Mini Mahogany for an unbeatable price.
Here's how it works.
How to Take Advantage of Taylor Days
Between now and July 31, 2022, purchase any full-price Taylor acoustic guitar from the 200 Deluxe Series and above. Premium models such as Builder's Edition, Presentation Series or limited edition guitars qualify.
Add a second guitar for a great price:

GS Mini Mahogany for $199 (CAD $279, AUS $299)
Baby Taylor (BT1) for $99 (CAD $139, AUS $149)
This offer is valid at participating physical and online retailers in the United States, Canada and Australia.
Compact Guitars for Any Situation
The Baby Taylor and GS Mini Mahogany offer two flavors of bold acoustic tone packaged in compact bodies that can travel anywhere.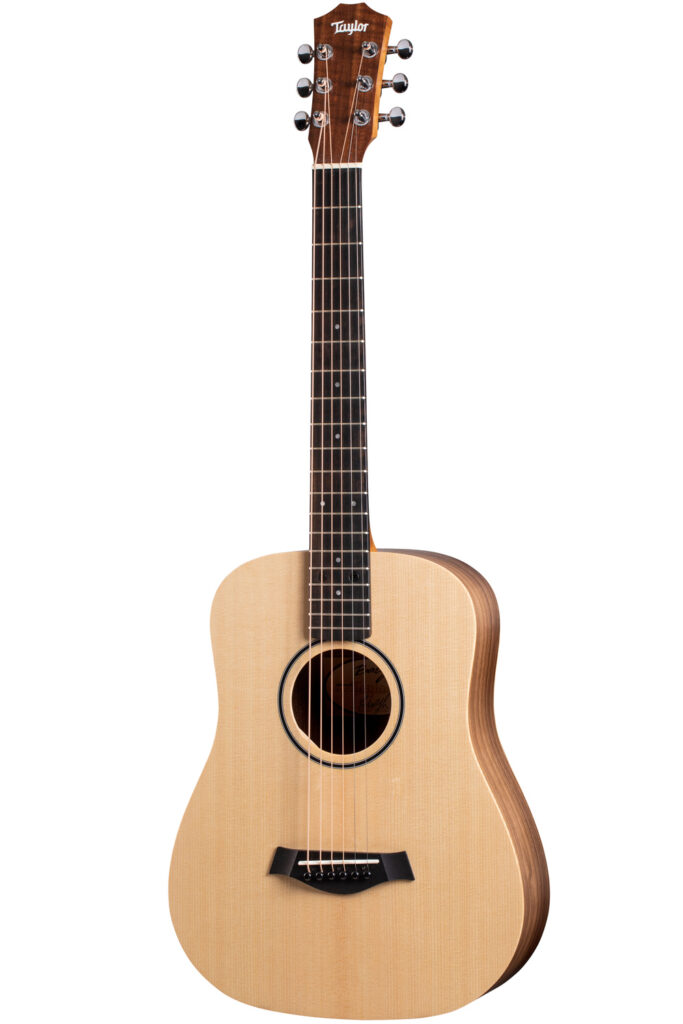 Baby Taylor (BT1)
The model that launched the ¾-size acoustic guitar category remains a dependable choice for a wide range of guitarists, from new learners and young players to experienced musicians who need a portable instrument for songwriting or practice at home or the road. The BT1 features a solid spruce top for clear sound and projection, making it a reliable instrument that'll serve you well whenever inspiration strikes.
Learn More about the Baby Taylor (BT1)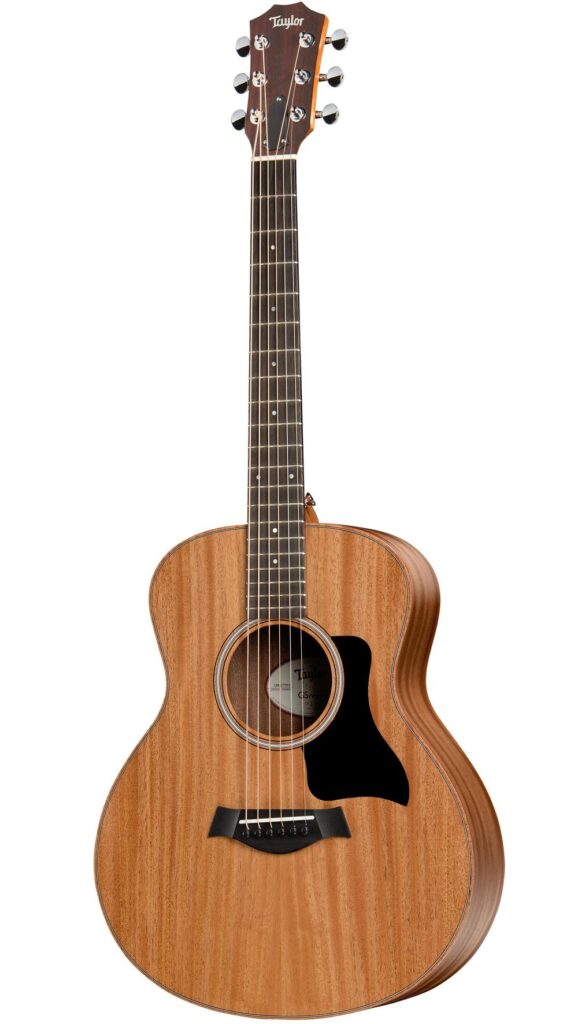 GS Mini Mahogany
There's a reason the GS Mini has become one of the world's most popular acoustic guitars: With its rich, full acoustic voice, it'll hold its own alongside vocals or other instruments, whether you're playing at home, on stage or in a studio. Plus, its portable, compact size makes it super fun and inviting to play, and a convenient option for your on-the-go adventures. This model features back and sides of layered mahogany with a solid mahogany top, serving up a warm, focused midrange tone.
Learn More about the GS Mini Mahogany
Head to your local Taylor dealer or favorite online music retailer to take advantage of Taylor Days now!