At Taylor, we work hard to foster a strong musical community among our employees, and many of our people are great acoustic guitar players in addition to being talented repair techs, builders, and all-around professionals. Here are just a few of the guitars that our staff are playing this month, straight from the source.
---
814ce DLX Guitar – Taylor Dwyer, Repair Technician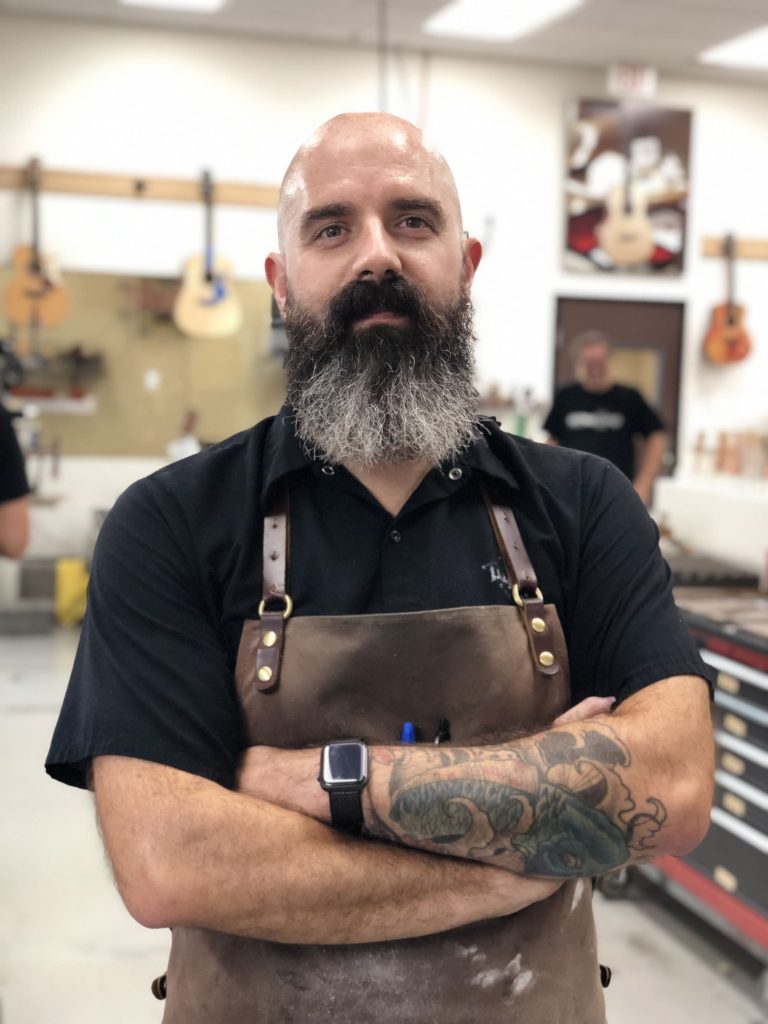 I love the way the 814ce DLX can cut through a mix. When I'm playing live, I'm never concerned that this guitar will get muddy or lost with the other instruments. I can always count on the fact that it is easy to play and well-balanced. The softer armrest is also a great feature that makes it comfortable to play.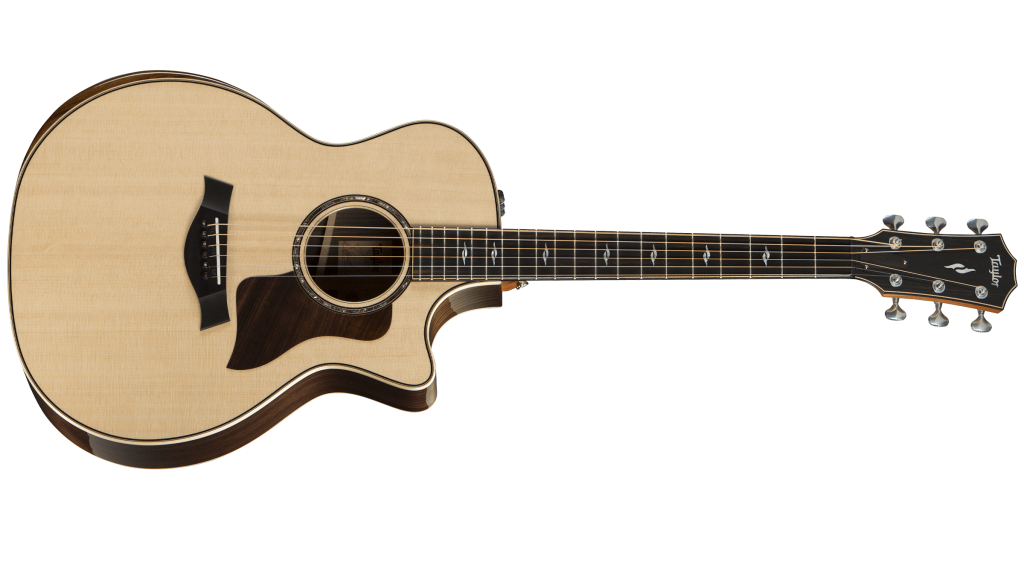 ---
114ce Acoustic Guitar – Carly Neville, Marketing Project Manager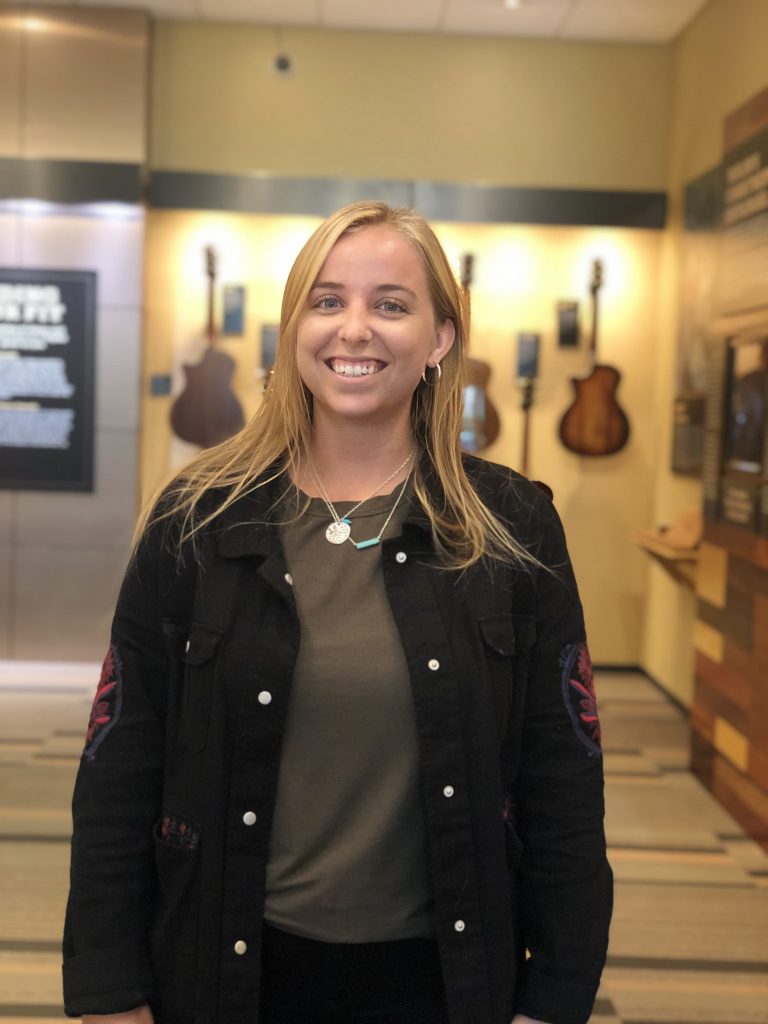 The 114ce is a great guitar for any player ranging from beginner to advanced. I love it because it's fun and easy to play, but it's also a perfect guitar for learning challenging songs. It's small and light to travel with, and its warm tone is perfect for my style of playing: light strumming and fingerpicking.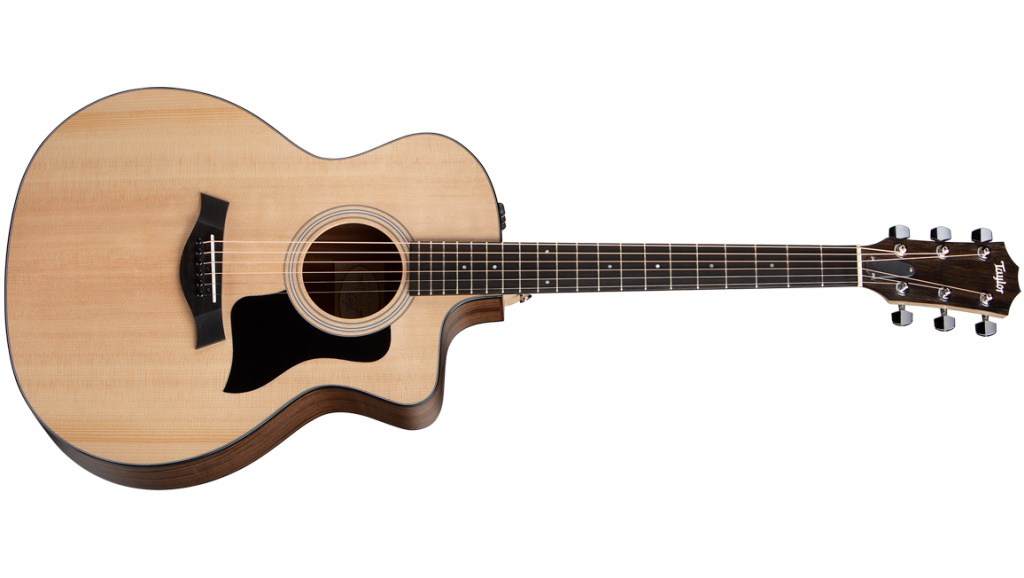 ---
Builder's Edition 614ce Acoustic Guitar – Erica Berger, Final Assembly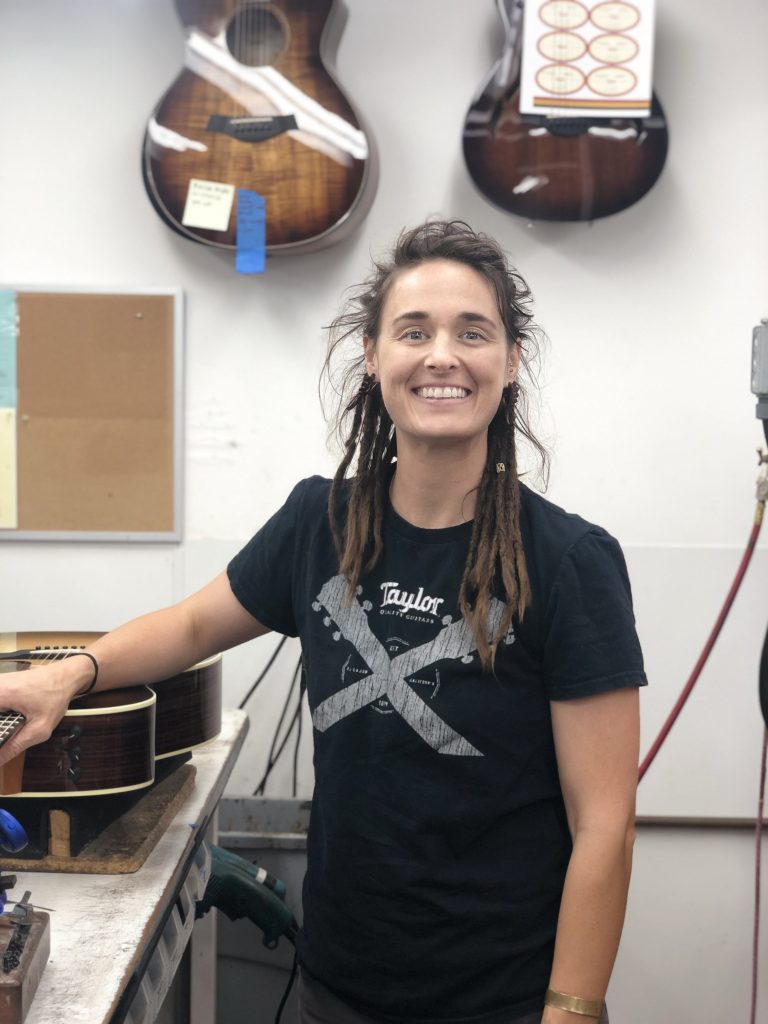 The Builder's Edition 614ce reminds me of a great sidekick, a partner you'd want riding alongside you everywhere you go. It's lightweight, with an extremely silky playing feel. It produces a big, pure tone with smooth harmonics and overtones, but it feels light and soft each and every time you play it. This Builder's Edition gives off such a natural, authentic vibe—it really adapts to and energizes any environment or sound when you play it.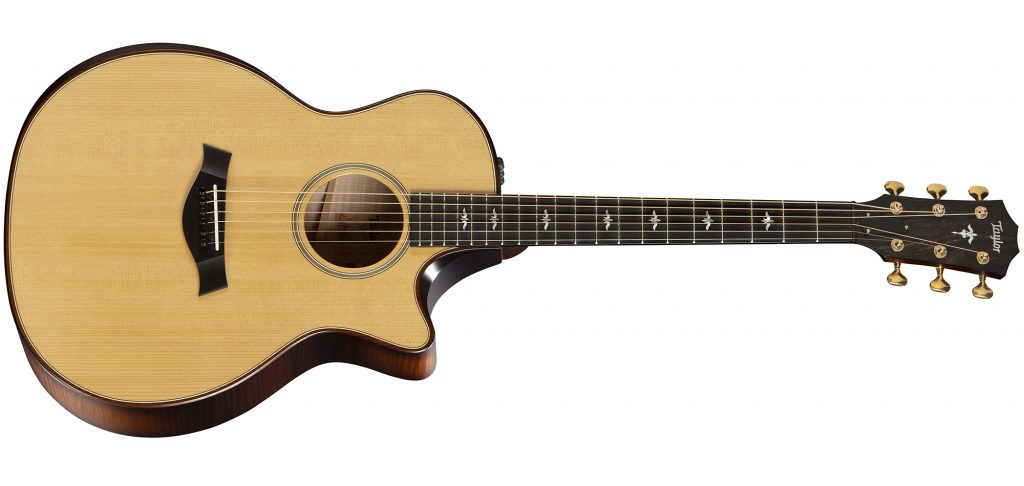 ---
814ce Acoustic Guitar – Lindsay Love, Repair Service Representative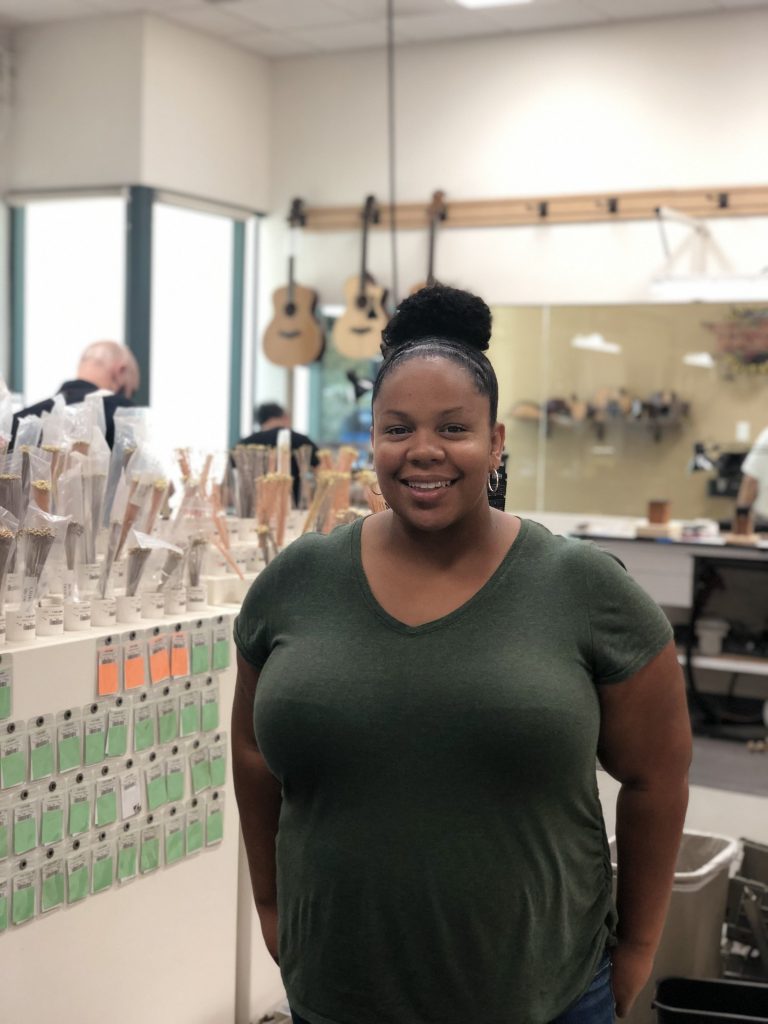 Spruce and rosewood is one of my favorite tonewood combinations; combine that sound with the Grand Auditorium body type and you have a versatile workhorse of a guitar. I love that when I'm fingerpicking, I get a warmer sound with notes that are clear and precise, and then when it's time to strum, the tone is bold and can cut through the mix very well.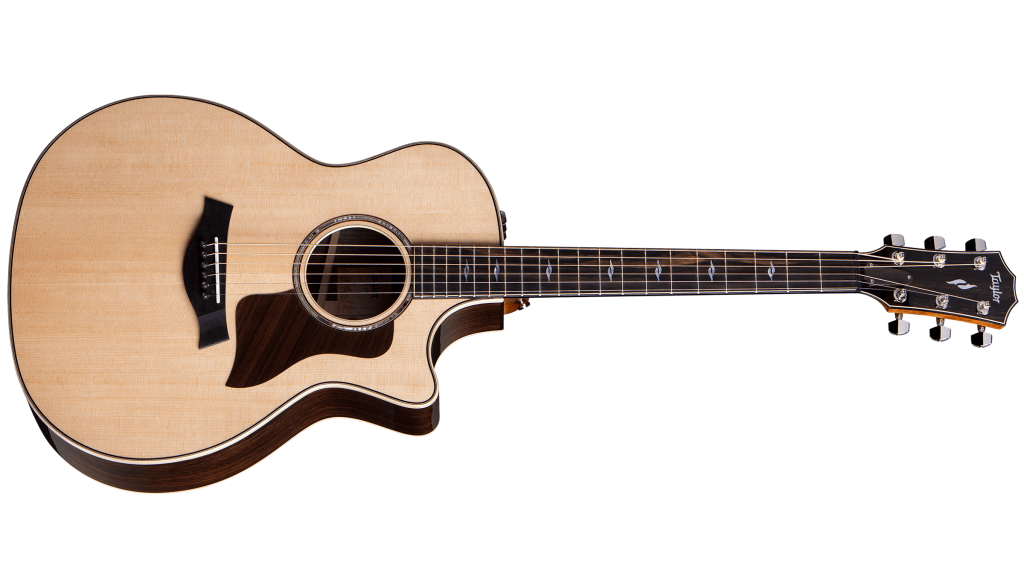 ---
GS Mini Guitar – Cameron Walt, Product Marketing Manager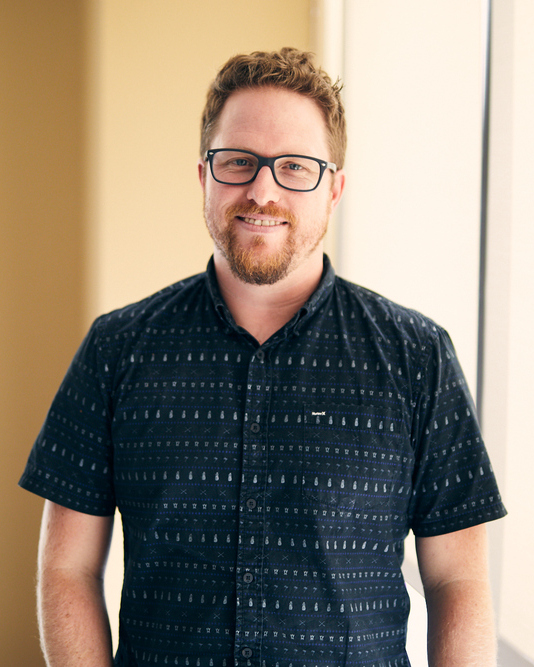 I love the GS Mini because it's the ultimate songwriting tool. You can take it everywhere — it's super easy to play no matter if you're sitting on a stool, the couch or the floor. It also has a focused sound that records extremely well. At this point, my GS Mini is always with me, along with my wallet and car keys.